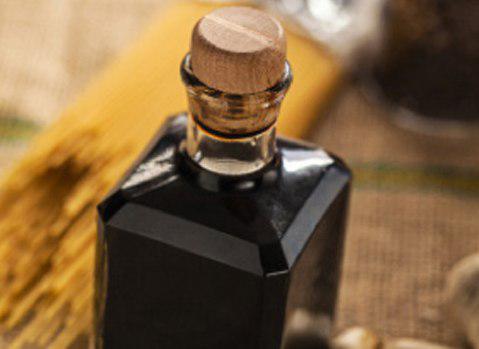 Back to: Balsamic Vinegar of Modena PGI
Fined Balsamic Vinegar of Modena PGI
Balsamic Vinegar of Modena PGI
Balsamic Vinegar of Modena PGI is "fined" when it has spent at least 2 months ageing in wooden barrels. This is the minimum time it must be left to age in order to qualify for the PGI label.
The resulting product has a balanced, sweet and sour taste and an intense yet delicate and pleasant scent.
We suggest it with crudités, as a dip for raw vegetables and salad. In cooking, it can be reduced to make it more concentrated, denser and less sharp.
Try it with white or red meat, grilled fish, add some to a marinade, or on omelettes
SALES FORMATS AVAILABLE:
All bottle and Bulk formats
AVAILABLE WITH:
Conventional or Biological;
With Private Label or Our Label.
Get a quote!
You can request a price quotation by filling in the form we created for you.
Get a quote
Fill in the form below with the product that interests you.
( * required fields)