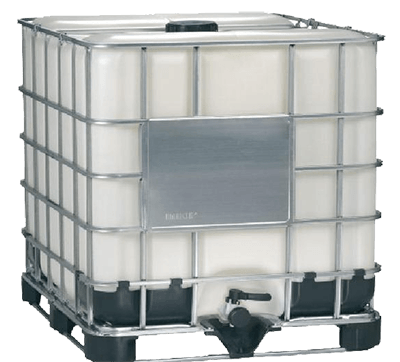 Back to: Bulk
IBC – Intermediate Bulk Container
Bulk
L'IBC, anche definito con i nomi di Tank o Tote è il più comune tra i formati sfusi di vendita dell'aceto balsamico di Modena ed aceti di vino e/o mele.
Get a quote!
You can request a price quotation by filling in the form we created for you.
Get a quote
Fill in the form below with the product that interests you.
( * required fields)