Regulated, Guaranteed and Certified Quality
All of the production at our Plant follows the strict guidelines in the production regulations for PGI Balsamic Vinegar of Modena in order to get PGI certification at the end of the ageing cycle: Acetaia Borgo Castello guarantees compliance with all the standards required by CSQA and the Consortium for the Protection of Balsamic Vinegar of Modena. In addition, it has also been awarded all of the main certifications specified on international markets in order to meet the various standards and different dietary styles associated with different cultures and religions.
Our Vinegar plant has been awarded the highest food certification specified on international markets thanks to the quality management system applied in-house and our ongoing attention to production standards.
IGP – Indicazione Geografica Protetta
BRC – British Retail Consortium Issue 6 – A Grade
IFS – International Food Standard
Halal Global
Organic – Bio Certified by Agricert
UNI EN ISO – 9001:2008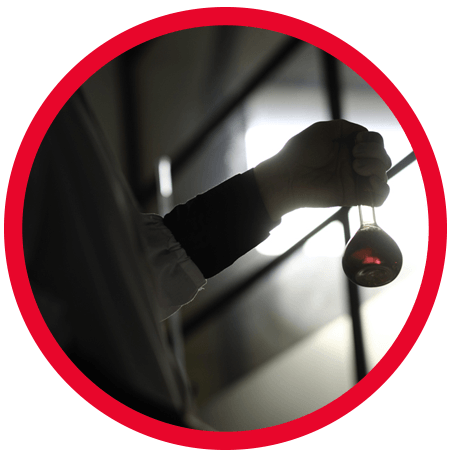 Get a quote
Fill in the form below with the product that interests you.
( * required fields)