Custodians of tradition
Acetaia Borgo Castello lets its balsamic vinegar age in the heart of the province of Modena. Safeguarding the traditional ways and its close ties to the local area; the careful selection of the raw materials are the starting point for everything we do at our Acetaia.
The extensive product range of Acetaia Borgo Castello was developed thanks to our knowledge and expertise in the most prestigious condiment enjoyed all around the world: Balsamic Vinegar of Modena PGI.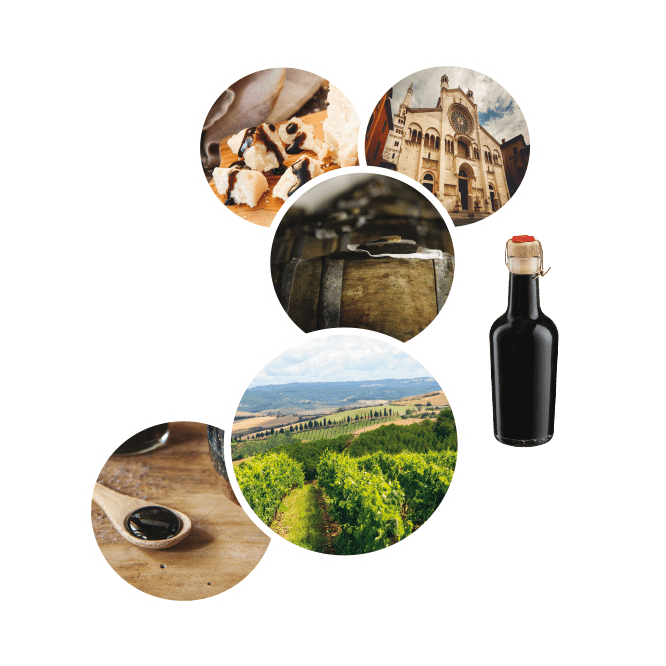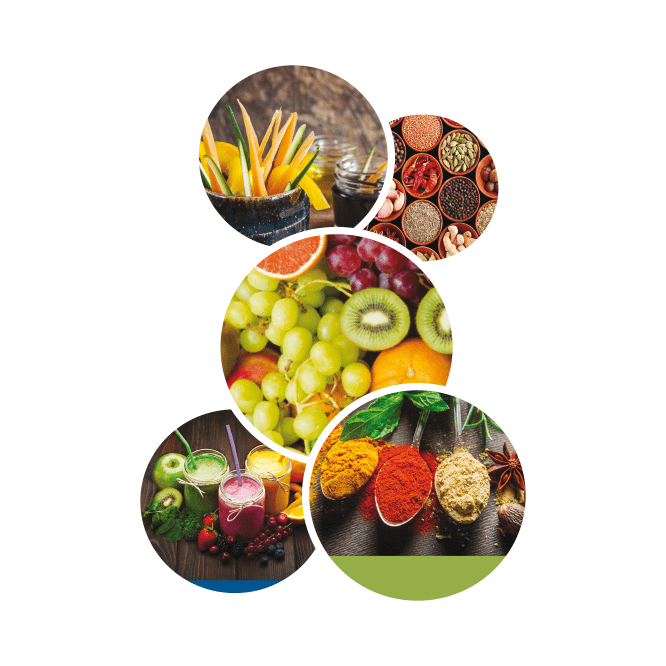 Executors of innovation
We share the know-how and the production technologies of Toschi Vignola Group applied to fruit processing and the use of spices and essences, enabling us to develop totally new Condiments and Glazes for our customers.
Developing an original range of condiments made from balsamic vinegar requires extensive knowledge of the raw material and of the ingredients to be added to the recipe. Acetaia Borgo Castello occupies a unique place on the market as far as this is concerned because it is able to combine its superior expertise in the processing of fresh fruit with its knowledge of natural flavourings gained as a result of the decades of experience of Toschi Vignola.
100% innovation and customisation at the service of our customers
Our mission is to be the perfect partner for the supply of our balsamic vinegars and for the development of new condiments.
What makes Acetaia Borgo Castello the ideal partner for the creation of condiments or sauces for Private Labels, is its ability to work hand in hand with the customer's marketing team in order to design a product that matches every aspect of its expectations to perfection
For us, supporting you during the development of a new product includes the selection of the flavourings and the pursuit of special flavours; guaranteeing high standards of quality and certified procedures; producing bespoke packaging and, thanks to our production capacity, offering the guarantee of supply continuity without the risk of stock shortages.
The company has the experience needed to support the customer's choices at every stage: from the creation of the most innovative recipe to selecting the best packaging choice and proposals for the packaging design and POS materials.
| | | | | |
| --- | --- | --- | --- | --- |
| Product Marketing | Research & Development | Quality Assurance | Production Capacity | Turnkey Logistics |
Get a quote
Fill in the form below with the product that interests you.
( * required fields)