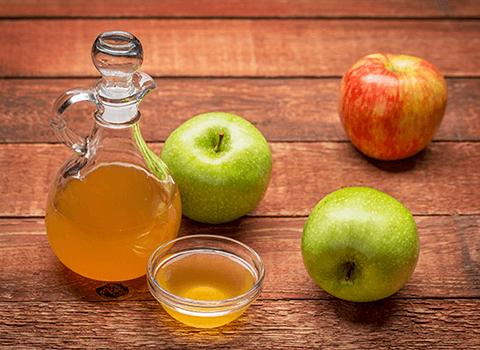 Back to: Other Vinegars
Apple cider Vinegar
Other Vinegars
Apple cider vinegar is made by allowing cider to ferment. It has an acidity level of 5%, making it more a delicate condiment compared to wine vinegar, and the taste and aroma of apple juice.
The golden colour and intense aroma of apple cider vinegar make this natural condiment ideal for giving any recipe an extra boost of flavour.
Apple cider vinegar is a popular condiment for vegetables and salads.
SALES FORMATS AVAILABLE:
All bottle and Bulk formats
AVAILABLE WITH:
Conventional or Biological;
With Private Label or Our Label.
Get a quote!
You can request a price quotation by filling in the form we created for you.
Get a quote
Fill in the form below with the product that interests you.
( * required fields)