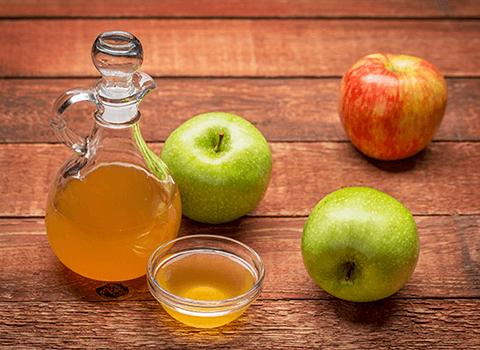 Back to: Other Vinegars
Unfiltered organic apple cider vinegar with mother
Other Vinegars
This apple cider vinegar is made from fermented organic apple cider. It is left intentionally unfiltered to preserve the "mother" to get full benefit of its healthy effects.
As well as its normal use as a condiment, it can also be taken with water to help digestion.
SALES FORMATS AVAILABLE:
All bottle and Bulk formats
AVAILABLE WITH:
Conventional or Biological;
With Private Label or Our Label.
Get a quote!
You can request a price quotation by filling in the form we created for you.
Get a quote
Fill in the form below with the product that interests you.
( * required fields)